New Year Celebration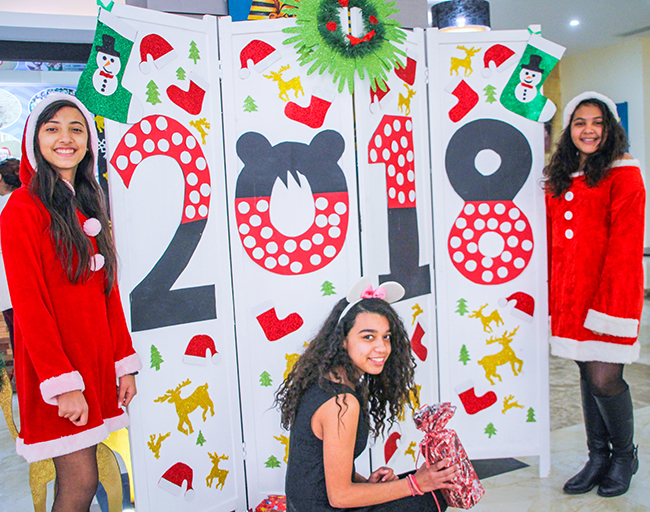 Hotep International School has the pleasure to announce the New Year celebration on Sunday 31st Dec., 2017.
The celebration will start at 11:00 am, after the 4th period.
The program includes a dish party and class decoration for each class and gifts from Santa.
Each student has to bring patisserie (Pizza, Cakes, Sandwiches, ETC….) and his favorite decoration items agreed upon with the homeroom teacher or the class president.
N.B. Dress Code: Green Shirt and Red Scarf or Red Shirt and Green scarf.
Wishing you a Happy New Year